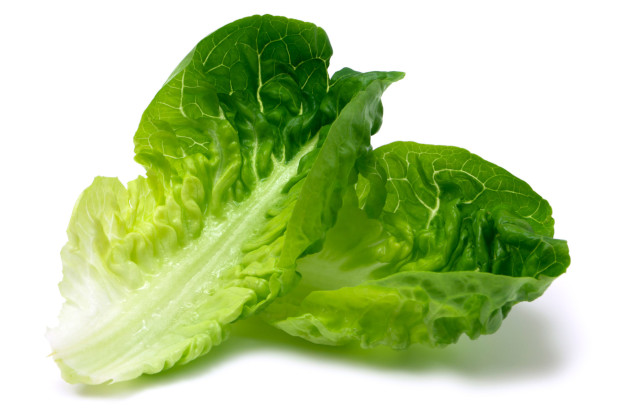 Creativeye99/E+/Getty Images
The study, published online in the Journal of Food Protection, found that loose leaf romaine lettuce purchased from full-service supermarkets in low-income communities in Houston was contaminated with dangerous disease-causing microorganisms such as salmonella and listeria, making it unsafe to consume. In an alarming contrast, the samples collected from high socioeconomic status areas were virtually free of these pathogens.
"Our study found that a significant issue exists, and further investigation is needed to identify where this disparity begins in the supply chain," said Sujata Sirsat, lead study author and associate professor at the UH Conrad N. Hilton College of Hotel and Restaurant Management.  "It's a big, big problem. We shouldn't see this type of empirical evidence.
The samples of varying brands based on availability were purchased from Houston area retail stores in five high income and five low-income neighborhoods at three different times from June to December 2020. The stores were visited at the same time to avoid variability due to seasons and other environmental factors. The samples underwent Reverse Transcription Polymerase Chain Reaction (RT-PCR) testing for pathogen contamination.
While the results don't identify the source of the problem in the supply chain, the researchers suggest there are likely issues with personal hygiene, cross contamination, and time and temperature abuse in stores in poorer areas, signaling a need for retail practices to be addressed in those communities. "Overall, the results showed that populations living in food deserts and purchasing fresh greens from stores in low SES (socioeconomic status) areas are at a higher risk of contracting a foodborne illness. Romaine lettuce in low SES communities had higher levels of spoilage microorganisms, fecal contaminants, and pathogens. Where someone lives should not affect their access to safe, high quality, and nutritious foods," the researchers wrote.