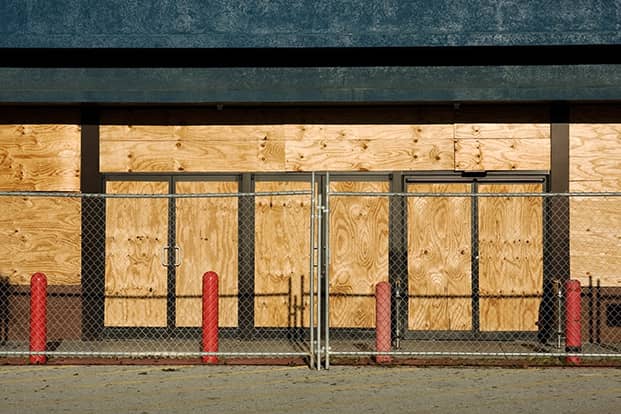 Dansin/iStock/Getty Images Plus/Getty Images
A study by the Hobby School of Public Affairs, in collaboration with the Houston Hispanic Chamber of Commerce, assessed how Hispanic entrepreneurs have fared during the pandemic.
The study reflected that over half of all Hispanic business suffered sales losses during the height of the pandemic. Over one-third of respondents reported that their businesses had furloughed or laid off more than 80% of their workforce.
"The spread of COVID-19, the local, state and federal governments' mandates and guidelines to mitigate the consequences of the pandemic, and individuals' responses to the pandemic have had a negative impact on economic activity in the Houston area," said Pablo Pinto, one of the principal investigators of the study.
"Hispanics are the largest ethnic group in the region, making up almost 44% of the Harris County population. Small and medium-sized businesses were particularly hit by the ensuing economic downturn. About 38% of small business owners in the metropolitan area are Hispanic," he continued.
The research performed in this study can help Houston city officials make important decisions as to what economic path they should embark on.
"Documenting the COVID-19 experience among Hispanic entrepreneurs provides relevant information about the needs of small business in Houston and helps inform the efforts by business associations, like the Houston Hispanic Chamber of Commerce who partnered with the Hobby School in this study, local and state governments to address important public policy problems faced by our community," Pinto expressed when asked about how the research helps the city.