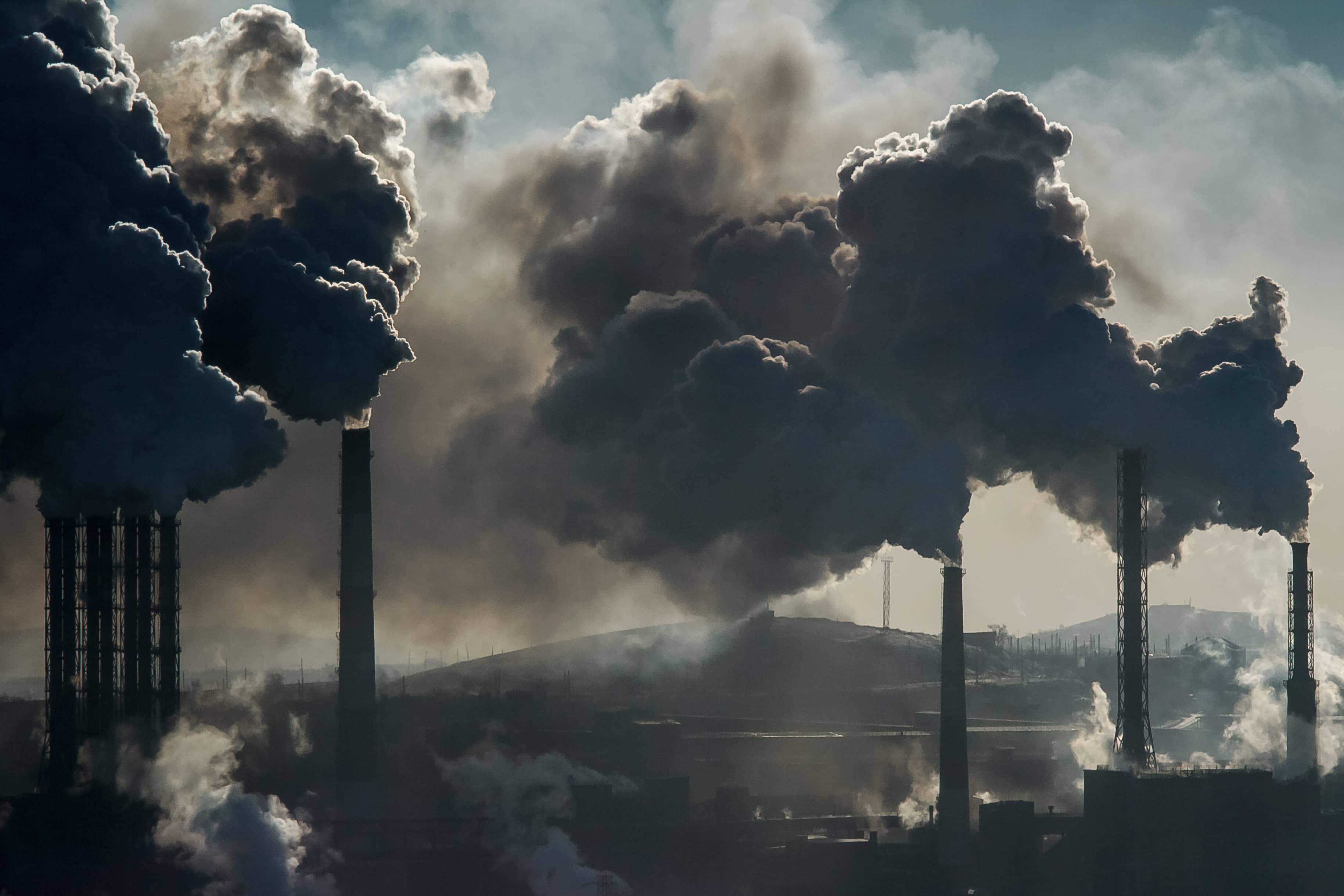 Максим Шмаков/iStock/Getty Images Plus/Getty Images
"Ozone is good up high and bad down low," said James Flynn, professor of Earth and Atmospheric Sciences in the College of Natural Sciences and Mathematics at UH. What keeps the sun's ultraviolet rays from reaching the surface can also be terrible on our lungs when breathing it in – and can make our lungs ache just by being outside.
With instruments atop Moody Towers on the UH campus and at several other satellite locations, UH researchers help provide data to verify model predictions to inform regulatory and policy-making entities. Flynn and his colleagues are even mounting instruments on commercial boats, tracking the air quality while the ships are on their routes. This eliminates the need for costly ocean platforms for collecting data.
Since the 1990's, Flynn has seen the city clean up its act significantly. He and his colleagues help to inform clean air policies by providing the hard data needed to enact them.
"Results from some of the studies I participated in as an undergrad led to targeted emissions reductions from the petrochemical and power generation industry in Houston. The impact of these emission reductions play a large role in the improvements we have seen in Houston over the years," said Flynn.