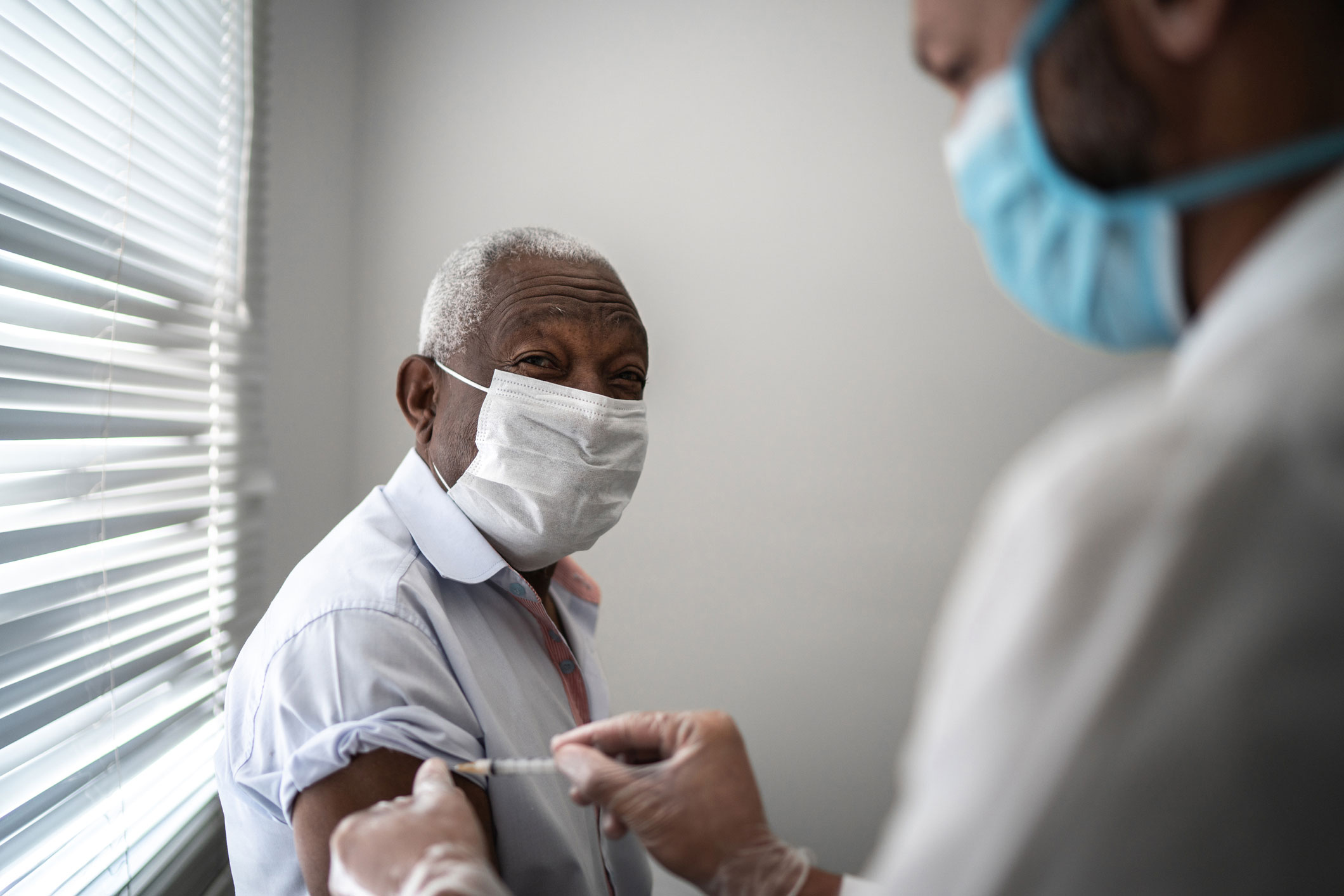 FG Trade/E+/Getty Images
The team, comprised of Mary Love, Ph.D., R.N. of UH's College of Nursing as principal investigator and UTHealth associate professor of neurology Anjail Sharrief, M.D., M.P.H. as co-investigator, will establish a baseline for the patients in the first weeks after stroke using already validated and tested questionnaires common in research rigorous processes.
Some of the questions are developed to understand whether the stroke survivor has access to adequate income, a safe Houston neighborhood to walk in and exercise, and health insurance to pay for medications. Structural racism, unfortunately, makes several situations more prevalent for Black people or African Americans, such as neighborhood segregation, as well as a lack of access to health care, educational opportunities, safe housing and healthy food. It is already clear that there are health disparities in Houston and the study aims to find out if that is contributing to a lower quality of life for these particular stroke survivors.
The study is hoping to understand the resilience these stroke survivors have in the face of high stress. A word about resilience: contrary to what some believe, Love stresses that resilience is not a personal trait, it's a process and it can change over time and in different situations. One can be resilient in a changing or stressful work situation but be vulnerable and more prone to familial struggles, simultaneously.
Experiencing a stroke, the pandemic and the climate of racial inequity in our country, many patients have had a tough year. The first step to improving quality of life after stroke is to determine what factors may contribute to it.