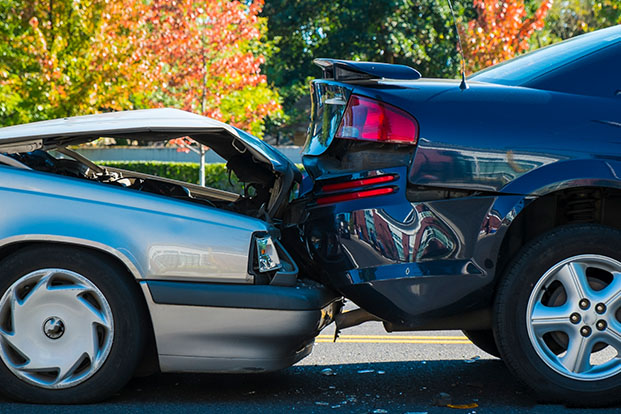 Driving in Houston is dangerous. Even city officials are taking notice of a UH professor's research concerning the uptick in accidents.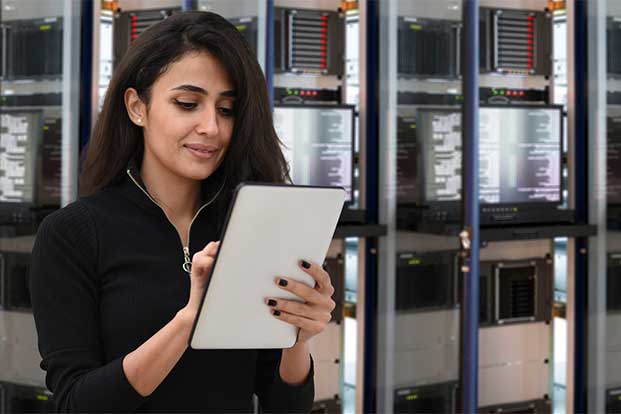 Cybersecurity touches nearly every aspect of our lives as Houstonians – we are home to one of the largest ship channels, medical centers and industry hubs for energy in the world.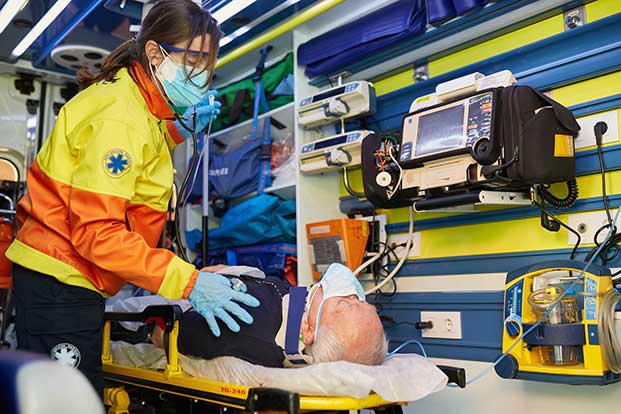 They are the first people on calls for fires, car accidents, domestic violence situations and other traumatic events. But who are the first responders in Houston going to for behavioral health assistance?